<!PHP Block to display review !>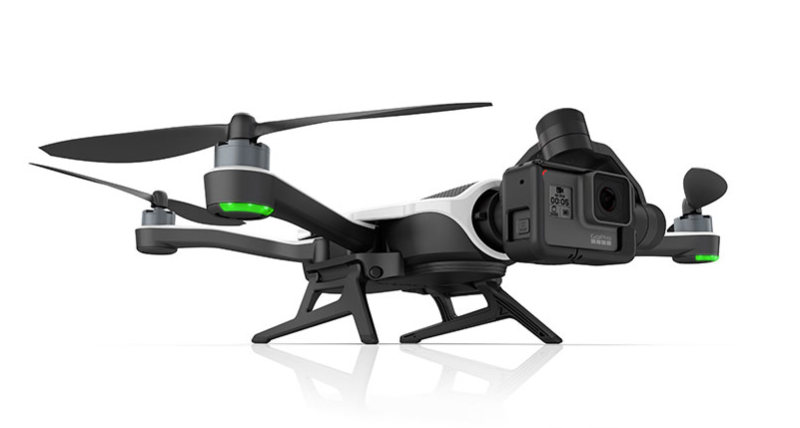 GoPro's Karma Drone Just Came Out -- And Now It's Getting Recalled by Valentina Palladino
Review by Charles Mohapel
Ars Technica, GoPro NEWS ISBN/ITEM#: CM161109RECALL
Date: 09 November 2016

Links: Ars Technica Article / GoPro Karma Recall /



Famous for its industry-leading action cams, GoPro has sold about 2,500 Karma drones in the 16 days since its release on October 23, 2016. But power problems with a small number of drones have prompted GoPro to do the honorable thing and recall all 2,500 Karma drones.

The $799 drone has only been on the market since October 23.

Amidst the election news last night, GoPro announced through a release on its website that the company will recall its new $799 Karma drone. This is the first drone from the action-cam company, and it has only been on the market since October 23, 2016.

GoPro estimates that 2,500 Karma drones have been sold so far, and all of them are subject to this recall. The company decided to issue the recall because a small number of drones reportedly "lost power during operation" for unknown reasons. GoPro did state that no injuries or property damage have been reported as a result of this issue, but it's unknown exactly how many of the 2,500 drones have been affected by this problem.
---
Loading

© 2002-2018TechRevu

advertising index / info
Our advertisers make TechRevu possible, and your consideration is appreciated.
<!- Our Pubs Ad Column -->

Our Other Pubs:
<!- End Our Publs Ad Column -->

<!- Google Adsense Skyscraper --> <!- End Google Adsense Skyscraper -->